Lawn Care Services
Grovetown
Transform Your Yard into a Verdant Masterpiece
Our seasoned team of experts is dedicated to revitalizing your lawn. From precision mowing to comprehensive fertilization programs and weed management, our services are designed to ensure your lawn is not just green but thriving.
In Grovetown, we're blessed with a picturesque environment. Our eco-friendly practices align with this natural heritage, employing sustainable products that nourish your lawn while protecting the ecosystem.
Our services don't end with maintenance. We understand that every lawn has its own personality. That's why we take the time to develop customized lawn care plans as unique as your yard.
Embrace the beauty of Grovetown with a lawn that mirrors the natural allure of our community. With our commitment to excellence and a personalized touch, watch as your lawn transforms into the lush, green oasis you've always envisioned. Your dream lawn awaits!
contact
us

We are waiting for you
Affordable Lawn Care
Services in Grovetown
Steven Nevarez
2022-08-15
There service's where quick and clean with no hesitation. They trimmed my hedges and mowed my lawn with precision and care.
Noah Garris
2022-09-14
Green Lawn Augusta is great! I really appreciated their customer service and the good work they did aerating my lawn!
Aaron Forney
2022-08-11
Green Lawn Augusta provides timely, professional service. They have my yard looking great
What services does Green Lawn Augusta provide in Grovetown?
Green Lawn Augusta provides a wide range of lawn care services in Grovetown. These include lawn mowing, trimming, edging, fertilization, weed control, aeration, overseeding, and more.
How often should I have my lawn serviced?
The frequency of service depends on your specific lawn needs. Regular lawn mowing is typically recommended once a week during the growing season. Other services like fertilization and weed control are usually done on a seasonal basis.
How quickly can I expect to see results after treatment?
You should start seeing improvements in your lawn a few weeks after treatment. However, please note that achieving a healthy, green lawn is a process that takes time and depends on various factors, such as the current condition of your lawn and the weather.
What if I am not satisfied with your service?
At Green Lawn Augusta, we strive for 100% customer satisfaction. If you're not satisfied with our service, please let us know immediately. We will do our best to rectify the situation and ensure you're happy with the result.
How do I get a quote for lawn care services from Green Lawn Augusta?
To receive a quote, click here and fill out the form or call us at (706)414-1163. Our team will be happy to discuss your lawn care needs and provide you with a customized quote.
Lawn Care Prices
Grovetown, SC
44
$
Starting At Per Visit
Mow, Edge, Weedeat, Blow Full Property

Eliminate Weeds and Remove Debris in Flower Beds

3 Annual Bush Trimmings

Weed Control - Fertilization (6 Apps)
Silver CHair
Lawn Maintenance
39
$
Starting At Per Visit
Mow, Edge, Weedeat, Blow Full Property

Eliminate Weeds and Remove Debris in Flower Beds

Weed Control - Fertilization (6 Apps)
Platinum Chair
Full Service
44
$
Starting At Per Visit
Mow, Edge, Weedeat, Blow full Property

Eliminate Weeds and Remove Debris in Flower Beds

Weed Control - Fertilization (6 Apps)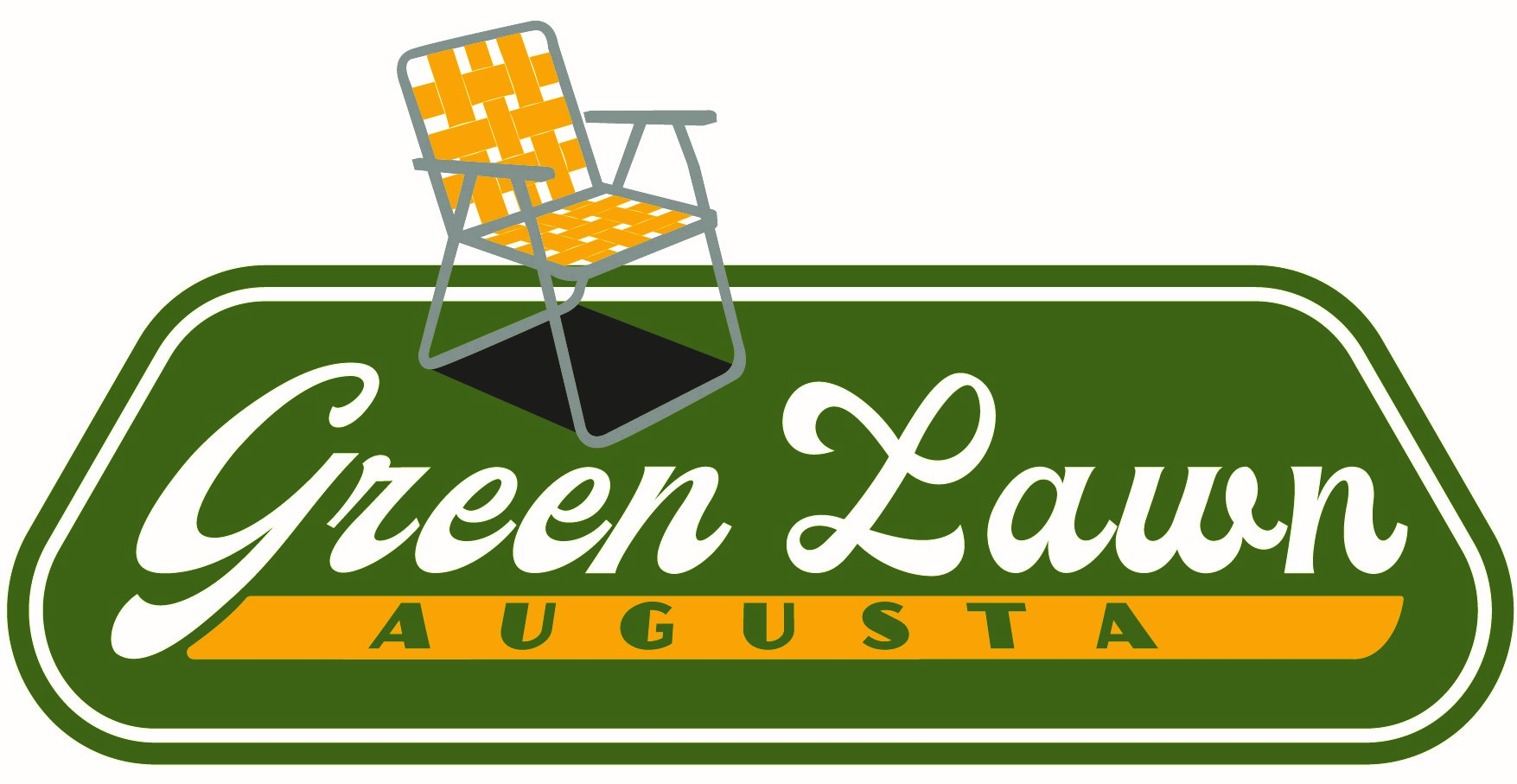 Fertilization - Weed Control
Choose Your Other Services
Submit
Get in touch with our friendly staff today to get a Free Estimate for Lawn Care in Grovetown
Call Now Button