Top
Rated


Augusta


Lawn

Care
&

Maintenance

Service for your outdoor needs
Green Lawn Augusta: Offers Augusta Lawn Care and Maintenance with a comprehensive range of lawn care services tailored for Augusta's Conditions.
Achieve a Green Lawn in Augusta with
Professional Lawn Care & Treatment Services
Request a Quote
Let us know what lawn care you need help with, by filling out our form below to receive a same day estimate.

Schedule Service
After completing the form below, you will receive an email with a quote for your requested lawn service

Your Finished
Accept the proposal sent to your email and start managing everything from your phone. With online payments, and customer portal, book additional services with a few clicks.
Affordable
Lawn Care

Augusta, Ga
At Green Lawn Augusta, we offer commercial and residential Augusta lawn care with attention to detail. We guarantee a greener and healthier lawn that will make your neighbors envious.
Lawn Care Solutions
Lawn Care Augusta: Expert Commercial & Residential Mowing, Maintenance, Landscaping, & Lawn Treatment services in Augusta, GA
Satisfaction
Guarantee
If you're not completely happy with our service we will redo it for free. Nothing is more important than your complete satisfaction.
Same Day Estimates
Fast and easy customized plans to choose from to fit your needs. Click down below, to receive a same day estimate.
Easy,
Affordable


Lawn

Care

Services
Augusta, Ga
The
Ultimate

Solution For
Augusta Lawn

Maintenance
Green Lawn Augusta pride ourselves on providing the ultimate solution for all your lawn maintenance in Augusta needs. Our lawn treatment and mowing services are designed with convenience and time-saving in mind, ensuring that your lawn looks its best without having to lift a finger.
When it comes to convenience, we understand that your time is valuable. Our team is dedicated to taking care of every aspect of your lawn maintenance. From mowing and trimming to fertilizing and weed control, we handle it all so you can focus on the more important things. 
With years of experience in the industry, our knowledgeable team knows exactly what it takes to keep your lawn healthy and vibrant. We stay up-to-date with the latest techniques and use top-of-the-line equipment to ensure exceptional results.
Lawn
Care

Plans
For Augusta, GA Homes
44
$
Starting At Per Visit
Mow, Edge, Weedeat, Blow Full Property

Eliminate Weeds and Remove Debris in Flower Beds

3 Annual Bush Trimmings

Weed Control - Fertilization (6 Apps)
Silver CHair
Lawn Maintenance
39
$
Starting At Per Visit
Mow, Edge, Weedeat, Blow Full Property

Eliminate Weeds and Remove Debris in Flower Beds

Weed Control - Fertilization (6 Apps)
Platinum Chair
Full Service
44
$
Starting At Per Visit
Mow, Edge, Weedeat, Blow full Property

Eliminate Weeds and Remove Debris in Flower Beds

Weed Control - Fertilization (6 Apps)
Seasonal Lawn Care Tips
For Augusta Residents
At
Green Lawn Augusta
, we understand the unique lawn care needs of Augusta residents. To ensure your lawn remains vibrant and healthy throughout the year, it's essential to adapt your seasonal care routine as the seasons change. Here are our expert Augusta lawn care tips:

1. Spring Lawn Care in Augusta
Aeration: This process allows your Augusta soil to breathe, promoting healthier grass roots.
Dethatching: Essential for setting the stage for robust lawn growth, ensuring your grass gets the nutrients it needs.
2. Summer Lawn Maintenance for Augusta Homes
Mowing: Keep the grass at an optimal height, shading the soil to conserve moisture — a key Augusta lawn care practice.
Watering: Early morning is the best time to water your lawn to prevent evaporation and promote deep root absorption.
3. Fall Lawn Care Tips for Augusta Residents
Overseeding: This helps fill in any bare patches, ensuring a lush green appearance.
Fertilization: Equip your lawn with the vital nutrients it needs to brave the winter months.
4. Winter Lawn Protection in Augusta
Lawn Safety: Keep your lawn clear of heavy objects and avoid walking on frosty grass to prevent any damage.
5. Regular Augusta Lawn Mowing
Consistent Mowing: Regular mowing, especially during the growing season, ensures uniform height and better grass health.
Weed Control: Regular maintenance helps in weed prevention, ensuring a pristine lawn appearance.
6. Fertilization: A Key Aspect to Lawn Treatment in Augusta
Regular Fertilizing: Every 4 to 6 weeks during the growing season is ideal. This ensures your Augusta lawn gets the nutrients it needs, especially during high foot traffic.
By incorporating these lawn care tips for Augusta from
Green Lawn Augusta
, you can ensure a lush, green, and healthy lawn that's the talk of the town. Whether it's Bermuda grass, centipede grass, or St. Augustine, our tips cater to all grass types common in Augusta.
We founded our company on the principle of prompt communication, our staff is always just a phone call or email away.
Augusta customer

testimonials
Steven Nevarez
2022-08-15
There service's where quick and clean with no hesitation. They trimmed my hedges and mowed my lawn with precision and care.
Noah Garris
2022-09-14
Green Lawn Augusta is great! I really appreciated their customer service and the good work they did aerating my lawn!
Aaron Forney
2022-08-11
Green Lawn Augusta provides timely, professional service. They have my yard looking great
Check out Our
Lawn Care

Blog
Get in touch with Green Lawn Augusta to get a Free Estimate and schedule service for Trusted Local Augusta Lawn Care – Evans Lawn Care – Lawn Care Martinez – Grovetown Lawn Care – Lawn Care North Augusta, SC.
Get a Free Quote for Augusta Lawn Care Services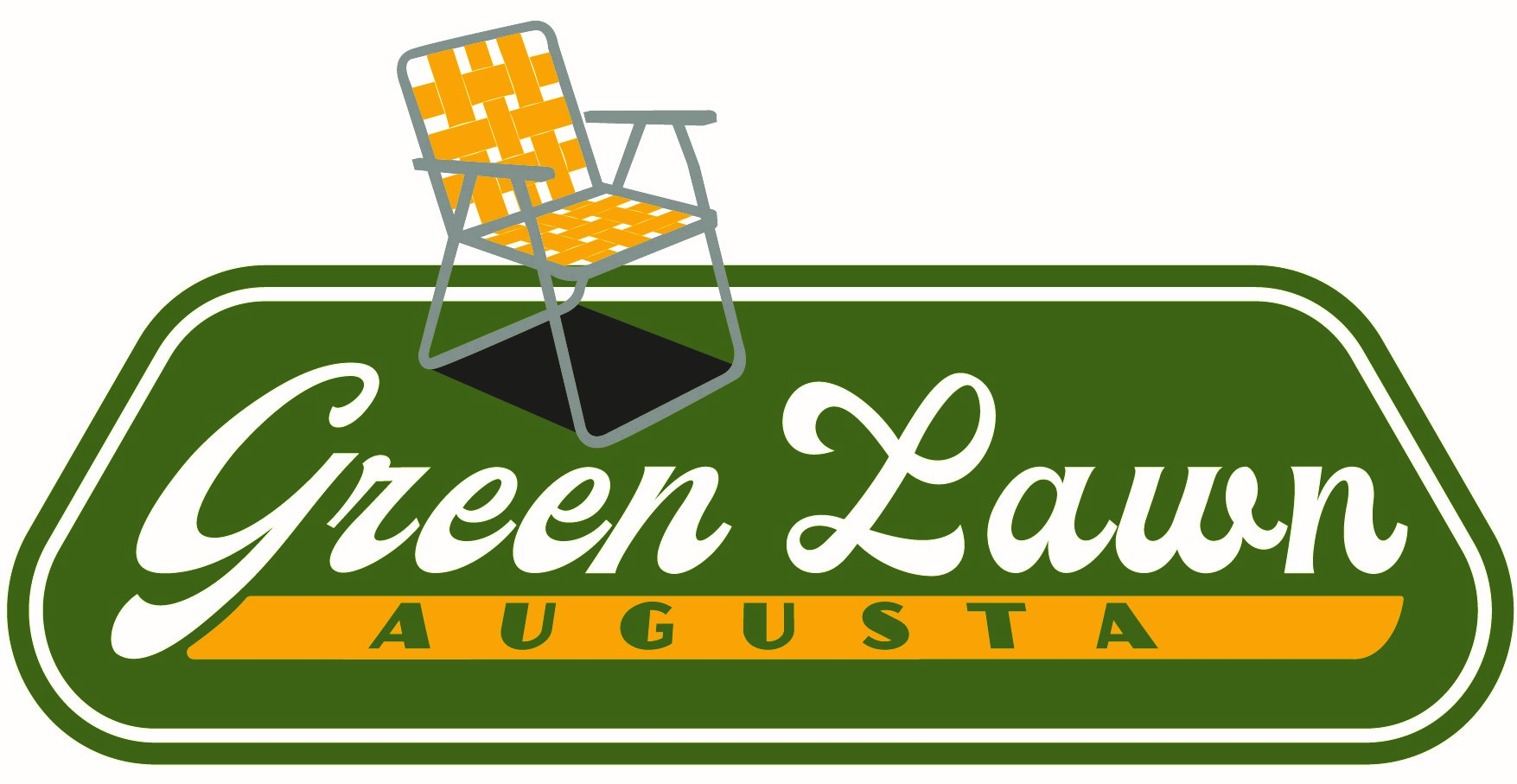 Fertilization - Weed Control
Choose Your Other Services
Submit