Augusta
Lawn Care &

Maintenance
We offer Augusta Lawn Care and Maintenance that includes regular mowing, lawn treatment, fertilization, weed control, shrub trimming, fresh mulch, debris removal, leaf cleanup, weeding, flower planting, install sod & other services.
Augusta Ga Lawn Care Service
At the Click of a Button
Request a Quote
Let us know what Lawn Care Services in Augusta you need help with, by filling out our form below to receive a same day estimate.
Schedule Service
After completing the form below, you will receive an email with a quote for your requested lawn service
Your Finished
Accept the proposal sent to your email and start managing everything from your phone. With online payments, and customer portal, book additional services with a few clicks.
Professional
Lawn Care
Providing Lawn Care Augusta Ga + Mowing Service & Lawn Treatment in Evans, Martinez and Grovetown.
Satisfaction
Guarantee
If you're not completely happy with our service we will redo it for free. Nothing is more important than your complete satisfaction.
Same Day
Estimates
Fast and easy customized plans to choose from to fit your needs. Click down below, to receive a same day estimate.
Reliable Lawn Care

Augusta GA
Our Augusta lawn care company in Augusta, Ga takes great pride in providing yard maintenance, with exceptional customer service – giving our residential and commercial clients affordable landscape maintenance services, at a reasonable price they can afford in a timely manner.
Easy & Affordable Lawn Care
Services Augusta GA
Augusta Lawn Service
and mowing
Our company provides Augusta lawn service and mowing in Augusta, Georgia that allows businesses or homeowners combine their residential or commercial lawn services to save time and money. Providing excellent customer support and great communication customers expect.
We focus on training and developing our team into certified lawn care professionals to ensure quality work to maintain your landscape, shrubs, flower beds and ornamental trees overall health. 
Whether you are looking for lawn maintenance, regular mowing, lawn treatment, aeration, hedge trimming, weed control, fertilization, or landscaping solutions, we have the trained and experienced professionals to make it happen. 
Lawn Care Prices
In Augusta Starting at
44
$
Starting At Per Visit
Mow, Edge, Weedeat, Blow Full Property

Eliminate Weeds and Remove Debris in Flower Beds

3 Annual Bush Trimmings

Weed Control - Fertilization (6 Apps)
Silver CHair
Lawn Maintenance
39
$
Starting At Per Visit
Mow, Edge, Weedeat, Blow Full Property

Eliminate Weeds and Remove Debris in Flower Beds

Weed Control - Fertilization (6 Apps)
Platinum Chair
Full Service
44
$
Starting At Per Visit
Mow, Edge, Weedeat, Blow full Property

Eliminate Weeds and Remove Debris in Flower Beds

Weed Control - Fertilization (6 Apps)
Augusta, Ga Lawn Care 
PRO TIPS
Professional lawn care in the greater Augusta area, is all about performing an amazing job, giving your yard the attention it needs to stay green and vibrant all season long. If your interested in keeping your landscaping at its best, there are some easy things you must take into account before you can make it happen. Following these tips and you can have a beautiful Augusta lawn that will be the envy of your neighborhood.
1 Regular Lawn Maintenance This may seem like an obvious one, but it's important to mow your lawn at least once a week or bi-weekly during the growing season on a regular basis. Regular lawn mowing will help ensure that the best grasses for Augusta Ga, such as bermudagrass, centipedegrass, zoysia and st. augustine are always growing at a uniform height. In turn making them healthier, also consisten mowing helps control weeds. If you let your lawn get too long, it can start to choke out the roots, which will make it more difficult for your turf to absorb nutrients and requires more Augusta yard work.
2 Fertilize regularly Another important aspect of your lawn care and maintenance in Augusta is fertilization. Fertilizing helps to ensure that your lawn in Augusta is getting the nutrients it needs to stay at its best. It's important to fertilize at least once every 4 to 6 weeks during the growing season, and you may need to do it more often for warm season grasses and if your yard is particularly large or if you have heavy foot traffic.
We founded our company on the principle of prompt communication, our staff is always just a phone call or email away.
Steven Nevarez
2022-08-15
There service's where quick and clean with no hesitation. They trimmed my hedges and mowed my lawn with precision and care.
Noah Garris
2022-09-14
Green Lawn Augusta is great! I really appreciated their customer service and the good work they did aerating my lawn!
Aaron Forney
2022-08-11
Green Lawn Augusta provides timely, professional service. They have my yard looking great
Check Out Our
Latest Content
Get in touch with our friendly staff today to get a Free Estimate for Augusta Lawn Care, in Augusta, Lawn Care Evans, Martinez, Lawn Care Grovetown, North Augusta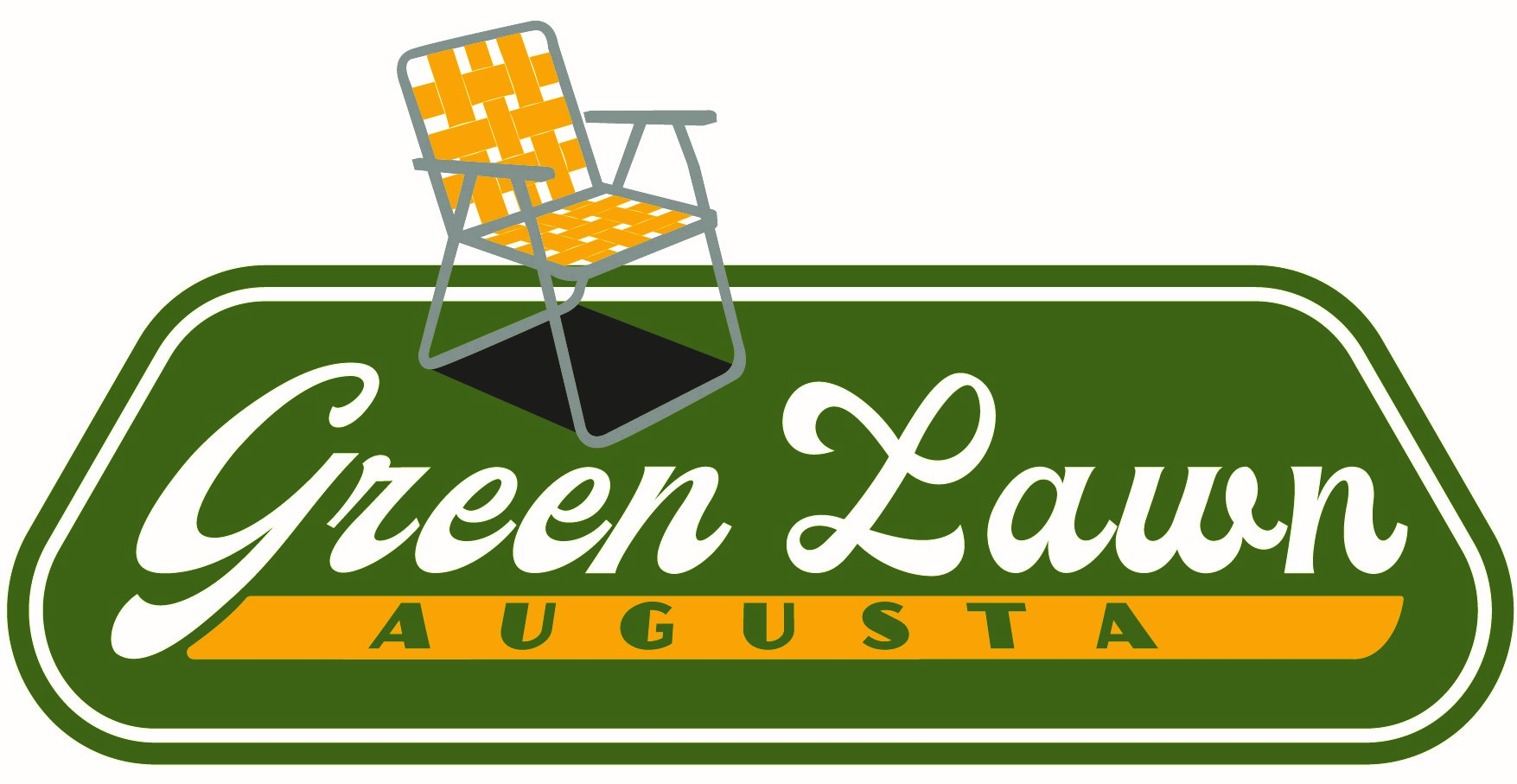 Fertilization - Weed Control
Choose Your Other Services
Submit