Lawn Care In
Evans
Cultivating Excellence for Your Outdoor Living Space
At Green Lawn Augusta, we understand the importance of maintaining a beautiful and healthy lawn. Our team of experienced professionals is dedicated to providing top-notch lawn care in Evans that will leave your yard looking its best year-round.
With the hustle and bustle of everyday life, it can be easy to neglect the maintenance your lawn needs. A well-kept lawn not only enhances the overall appearance of your home or business but also offers numerous benefits to your residential or commercial property. From boosting curb appeal to creating a welcoming outdoor space for relaxation and entertainment, professional Evans lawn care is essential.
Our team at Green Lawn Augusta is committed to ensuring that your yard remains healthy, lush, and green. We offer a range of lawn care services in Evans tailored to meet the specific needs of your lawn, including lawn mowing, fertilization, weed control, landscaping, mulch and more. With our expertise and attention to detail, you can trust we will transform your yard into a stunning landscape that stands out in the neighborhood.
Let us take the hassle out of maintaining your lawn in Evans. Sit back, relax, and enjoy the beauty of a well-cared-for yard while we handle all the hard work. With Green Lawn Augusta by your side, you can have peace of mind knowing that your lawn is in capable hands. Experience the difference our professional lawn care services can make for your Evans property today.
contact
us

We are waiting for you
Affordable Lawn Care
Services in Evans
Steven Nevarez
2022-08-15
There service's where quick and clean with no hesitation. They trimmed my hedges and mowed my lawn with precision and care.
Noah Garris
2022-09-14
Green Lawn Augusta is great! I really appreciated their customer service and the good work they did aerating my lawn!
Aaron Forney
2022-08-11
Green Lawn Augusta provides timely, professional service. They have my yard looking great
What types of lawn care services do you offer?
We offer a variety of lawn care services, including lawn mowing, fertilization, aeration, overseeding, weed control, pest control, and landscaping services.
Do you offer any guarantees on your services?
We strive to provide the highest quality services and customer satisfaction. If you're not completely satisfied with our service, please contact us as soon as possible so we can make it right.
Are your lawn care treatments safe for my kids and pets?
Yes, the safety of your family and pets is our top priority. All our treatments are safe when applied correctly by our trained professionals.
What makes Green Lawn Augusta different from other lawn care companies?
At Green Lawn Augusta, we focus on customer satisfaction and providing high-quality services. Our team of experienced professionals uses top-grade equipment and products to ensure your lawn is at its best. Our personalized approach means we tailor our services to your lawn's needs.
How do I get a quote for lawn care services from Green Lawn Augusta?
To receive a quote, click here and fill out the form or call us at (706)414-1163. Our team will be happy to discuss your lawn care needs and provide you with a customized quote.
44
$
Starting At Per Visit
Mow, Edge, Weedeat, Blow Full Property

Eliminate Weeds and Remove Debris in Flower Beds

3 Annual Bush Trimmings

Weed Control - Fertilization (6 Apps)
Silver CHair
Lawn Maintenance
39
$
Starting At Per Visit
Mow, Edge, Weedeat, Blow Full Property

Eliminate Weeds and Remove Debris in Flower Beds

Weed Control - Fertilization (6 Apps)
Platinum Chair
Full Service
44
$
Starting At Per Visit
Mow, Edge, Weedeat, Blow full Property

Eliminate Weeds and Remove Debris in Flower Beds

Weed Control - Fertilization (6 Apps)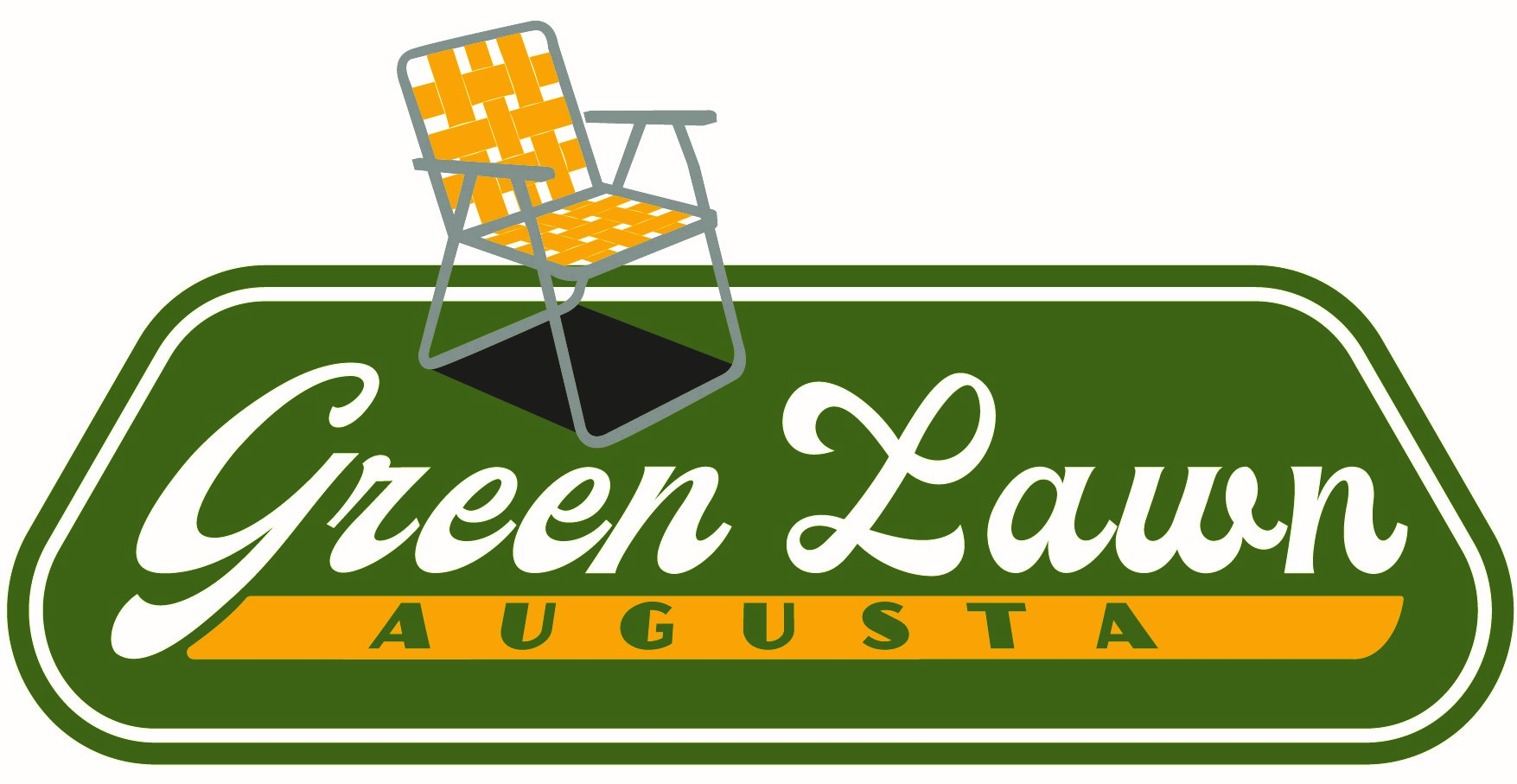 Fertilization - Weed Control
Choose Your Other Services
Submit
Get in touch with our friendly staff today to get a Free Estimate for Lawn Care in Evans