Lawn Care Services
in North Augusta, SC
Transforming Your Outdoor Spaces with Expert Care and Precision
Our professional team offers a wide range of services, including lawn mowing, lawn treatment, weed control, lawn fertilization, landscaping, and routine lawn maintenance, ensuring a thriving and attractive lawn all year round.
Proudly serving North Augusta and nearby locations such as Martinez, Grovetown, and Evans, your satisfaction is our top priority.
A beautiful lawn begins with precision lawn mowing. At our North Augusta location, we understand the importance of regularly cutting your grass to elevate its appearance and promote healthy growth and development. Our skilled team utilizes top-of-the-line equipment and cutting-edge techniques, giving your lawn a pristine and polished look. We tailor our mowing services to cater to your lawn's needs, delivering personalized care and exceptional results.
Beyond mowing, our expert lawn treatment services will revitalize your outdoor spaces, ensuring your lawn remains in optimal condition. Our trained professionals will assess your landscape's unique characteristics and develop targeted.
contact
us

We are waiting for you
Affordable Lawn Care
Services in North Augusta, SC
Steven Nevarez
2022-08-15
There service's where quick and clean with no hesitation. They trimmed my hedges and mowed my lawn with precision and care.
Noah Garris
2022-09-14
Green Lawn Augusta is great! I really appreciated their customer service and the good work they did aerating my lawn!
Aaron Forney
2022-08-11
Green Lawn Augusta provides timely, professional service. They have my yard looking great
What areas does Green Lawn Augusta service in North Augusta, SC?
Green Lawn Augusta provides lawn care services to residential and commercial properties throughout the North Augusta area, including neighborhoods like Savannah Barony, River Club, Hammonds Ferry, The Rapids, and many others.
What types of lawn care services does Green Lawn Augusta offer?
Green Lawn Augusta offers many lawn care services, including lawn mowing, edging, trimming, aeration, overseeding, weed control, fertilization, and more. We also provide landscaping services such as mulching, planting, and pruning.
How can I be sure Green Lawn Augusta will provide quality lawn care services?
Green Lawn Augusta is committed to providing top-notch lawn care services to our clients. Our team of experienced professionals is trained in the latest techniques and uses high-quality equipment to ensure your lawn is well-maintained and healthy. We also offer a satisfaction guarantee – if you're unhappy with our services, we'll work to make it right.
Do I need to sign a long-term contract for lawn care services?
No, Green Lawn Augusta does not require long-term contracts for our lawn care services. We offer flexible scheduling options and can provide services on a one-time, monthly, or seasonal basis, depending on your needs.
How do I get a quote for lawn care services from Green Lawn Augusta?
To receive a quote, click here and fill out the form or call us at (706)414-1163. Our team will be happy to discuss your lawn care needs and provide you with a customized quote.
Lawn Care Prices
In North Augusta, SC
44
$
Starting At Per Visit
Mow, Edge, Weedeat, Blow Full Property

Eliminate Weeds and Remove Debris in Flower Beds

3 Annual Bush Trimmings

Weed Control - Fertilization (6 Apps)
Silver CHair
Lawn Maintenance
39
$
Starting At Per Visit
Mow, Edge, Weedeat, Blow Full Property

Eliminate Weeds and Remove Debris in Flower Beds

Weed Control - Fertilization (6 Apps)
Platinum Chair
Full Service
44
$
Starting At Per Visit
Mow, Edge, Weedeat, Blow full Property

Eliminate Weeds and Remove Debris in Flower Beds

Weed Control - Fertilization (6 Apps)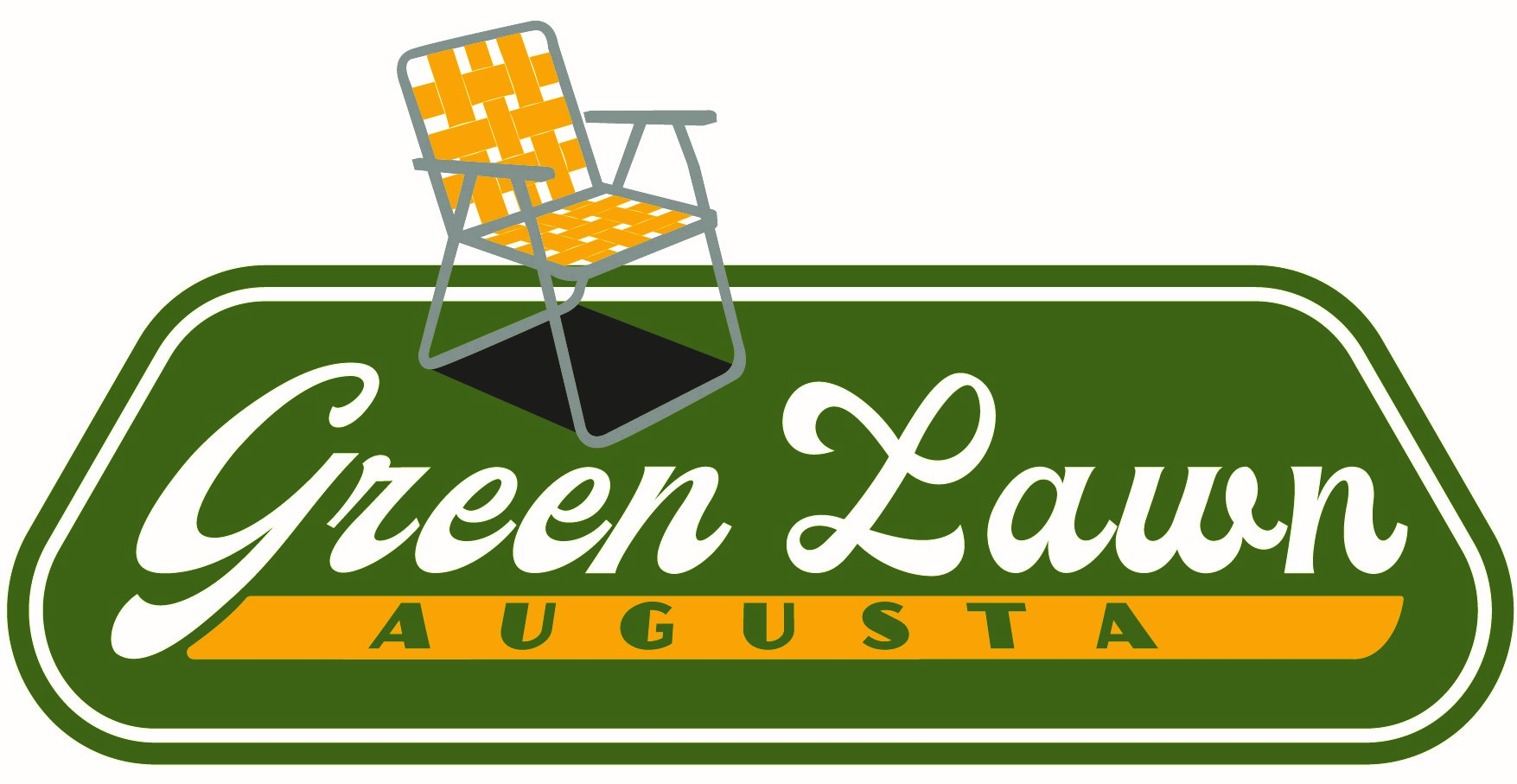 Fertilization - Weed Control
Choose Your Other Services
Submit
Get in touch with our friendly staff today to get a Free Estimate for Lawn Care in North Augusta, SC