Green Lawn Augusta provides professional Landscaping Augusta, Ga. Offering landscape services such as mulch installation, sod installation and more.
Augusta Landscaping
At The Click of a Button
Request a Quote
Let us know what Landscaping services in Augusta you need help with, by filling out our form below to receive a same day estimate.
Schedule Service
After completing the form below, you will receive an email with a quote for your requested lawn service
Your Finished
Accept the proposal sent to your email and start managing everything form your phone. With online payments, and customer portal, book additional services with a few clicks.
What makes our landscape service different?
Soil Health
We focus on the Eco-system as a whole: feeding the living organism in your soil to improve your yard's natural pH balance and overall soil fertility.
Family-Owned & Operated
As a locally-owned and operated company, you can rest easy knowing your lawn will be taken care of and you'll be treated right as a customer.
Education
Not only do we continually educate ourselves to become better at our trade, but we also educate customers on the specifics of our services.
Communication
We founded our company on the principle of prompt communication, pur staff is always just a phonecall or email away.
We offer a comprehensive range of services, from residential and commercial landscape maintenance to unique landscape design, with experienced landscapers in Augusta, GA.
We are committed to providing quality services to all our customers, no matter the size or scope of the project. Our experienced team is knowledgeable and experienced in all aspects of landscaping, from design to installation and maintenance. We take the time to get to know each customer and provide tailored services that meet their needs. We strive to create beautiful outdoor spaces that will last for years.
Residential
Landscape

Solutions
Our Residential landscape services in Augusta, are tailored to create a welcoming and cozy outdoor living space that reflects your unique taste. From sod  to vibrant mulch installation, our expert team will collaborate with you, to design and implement the perfect landscape that enhances your home.
Commercial
Landscape

Services
Ensure your business always looks professional with our commercial landscape maintenance services. We recognize that the appearance of your property plays a crucial role in attracting and retaining clients. That's why we provide customized landscape maintenance packages designed to cater to the specific needs of your commercial property. Our services cover lawn care, pruning, mulching, and more.
Mulch Installation
Augusta, GA
As a homeowner, you want your property to look beautiful and well-maintained. However, it can be challenging to keep your plants healthy and your lawn vibrant, especially with unpredictable weather conditions. One solution to this problem is to install mulch in your garden beds and around trees. Mulch is an affordable, easy-to-use material that can improve the appearance of your yard and benefit the health of your plants. 
Sod Installation
Augusta, GA
Nothing beats the vibrant green of a lush sod grass lawn. Replacing your patchy or yellowed grass with a new sod installation can give your home's curb appeal an instant boost. But how do you get started with sod installation? In this ultimate guide, we'll take you through everything you need to know about sod installation for residential homeowners.
Affordable Landscaping Maintenance Prices

Augusta, GA
44
$
Starting At Per Visit
Mow, Edge, Weedeat, Blow Full Property

Eliminate Weeds and Remove Debris in Flower Beds

3 Annual Bush Trimmings

Weed Control - Fertilization (6 Apps)
Silver CHair
Lawn Maintenance
39
$
Starting At Per Visit
Mow, Edge, Weedeat, Blow Full Property

Eliminate Weeds and Remove Debris in Flower Beds

Weed Control - Fertilization (6 Apps)
Platinum Chair
Full Service
44
$
Starting At Per Visit
Mow, Edge, Weedeat, Blow full Property

Eliminate Weeds and Remove Debris in Flower Beds

Weed Control - Fertilization (6 Apps)
Steven Nevarez
2022-08-15
There service's where quick and clean with no hesitation. They trimmed my hedges and mowed my lawn with precision and care.
Noah Garris
2022-09-14
Green Lawn Augusta is great! I really appreciated their customer service and the good work they did aerating my lawn!
Aaron Forney
2022-08-11
Green Lawn Augusta provides timely, professional service. They have my yard looking great
Get in touch with our friendly staff today to get a Free Estimate for Augusta Landscaping Services in Augusta Ga, Landscaping Evans, Martinez, Landscaping Grovetown, North Augusta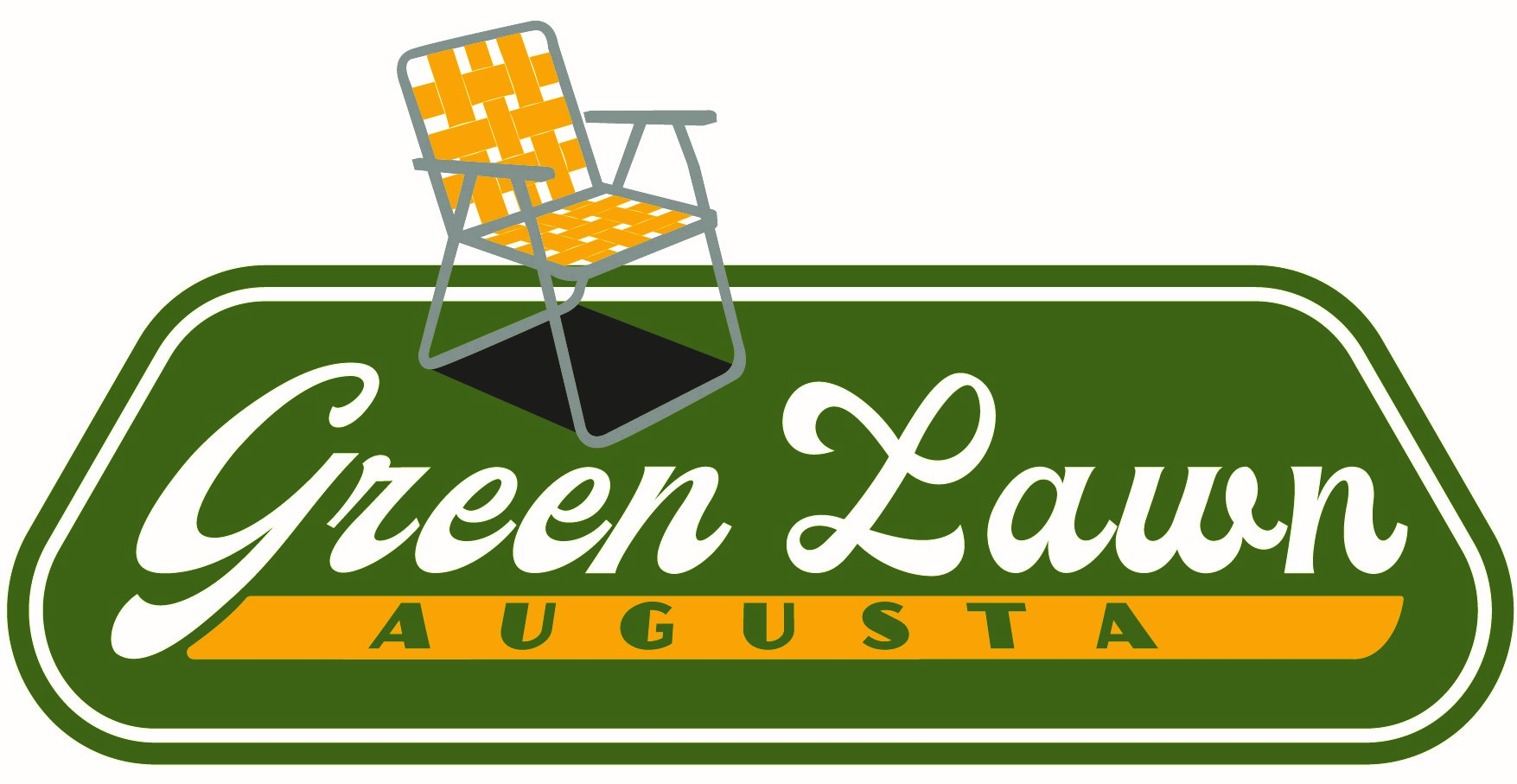 Fertilization - Weed Control
Choose Your Other Services
Submit
Call Now Button