Lawn Care Services
in Martinez
Unlock the Full Potential of Your Lawn
Your lawn is a vital extension of your home, and our experts are here to ensure it reflects the beauty and value you seek.
At our lawn care service, we specialize in a range of offerings including regular lawn mowing, fertilization, weed control, and seasonal cleanup. We meticulously select eco-friendly products and utilize state-of-the-art equipment to maximize the health and vitality of your lawn.
But that's not all – our personalized care plans are crafted with your lawn's unique requirements in mind. This tailored approach guarantees that your outdoor space will flourish into a lush, green paradise.
Save time, elevate your property's aesthetic, and invest in its long-term value. With our unrivaled attention to detail and commitment to excellence, your lawn is in the hands of professionals who care. Make the choice for a greener tomorrow with our exceptional lawn care services.
contact
us

We are waiting for you
Affordable Lawn Care Services
in Martinez
Steven Nevarez
2022-08-15
There service's where quick and clean with no hesitation. They trimmed my hedges and mowed my lawn with precision and care.
Noah Garris
2022-09-14
Green Lawn Augusta is great! I really appreciated their customer service and the good work they did aerating my lawn!
Aaron Forney
2022-08-11
Green Lawn Augusta provides timely, professional service. They have my yard looking great
Where in Martinez do you provide lawn care services?
At Green Lawn Augusta, we offer services throughout the entire Martinez area.
What kind of lawn care services do you offer?
We offer a wide range of services, including lawn mowing, weed control, fertilization, pest control, aeration, and much more.
Do you offer organic or environmentally-friendly lawn care options?
Yes, we take pride in offering eco-friendly lawn care services. We use organic fertilizers and pest control methods that are safe for both your family and the environment.
How quickly can I expect to see results after treatment?
Typically, you should notice improvements in your lawn's health and appearance within a few weeks of treatment. However, some treatments may take longer to show results.
What is the best way to schedule a service with Green Lawn Augusta?
To receive a quote, click here and fill out the form or call us at (706)414-1163. Our team will be happy to discuss your lawn care needs and provide you with a customized quote.
Lawn Care Prices
In Martinez
44
$
Starting At Per Visit
Mow, Edge, Weedeat, Blow Full Property

Eliminate Weeds and Remove Debris in Flower Beds

3 Annual Bush Trimmings

Weed Control - Fertilization (6 Apps)
Silver CHair
Lawn Maintenance
39
$
Starting At Per Visit
Mow, Edge, Weedeat, Blow Full Property

Eliminate Weeds and Remove Debris in Flower Beds

Weed Control - Fertilization (6 Apps)
Platinum Chair
Full Service
44
$
Starting At Per Visit
Mow, Edge, Weedeat, Blow full Property

Eliminate Weeds and Remove Debris in Flower Beds

Weed Control - Fertilization (6 Apps)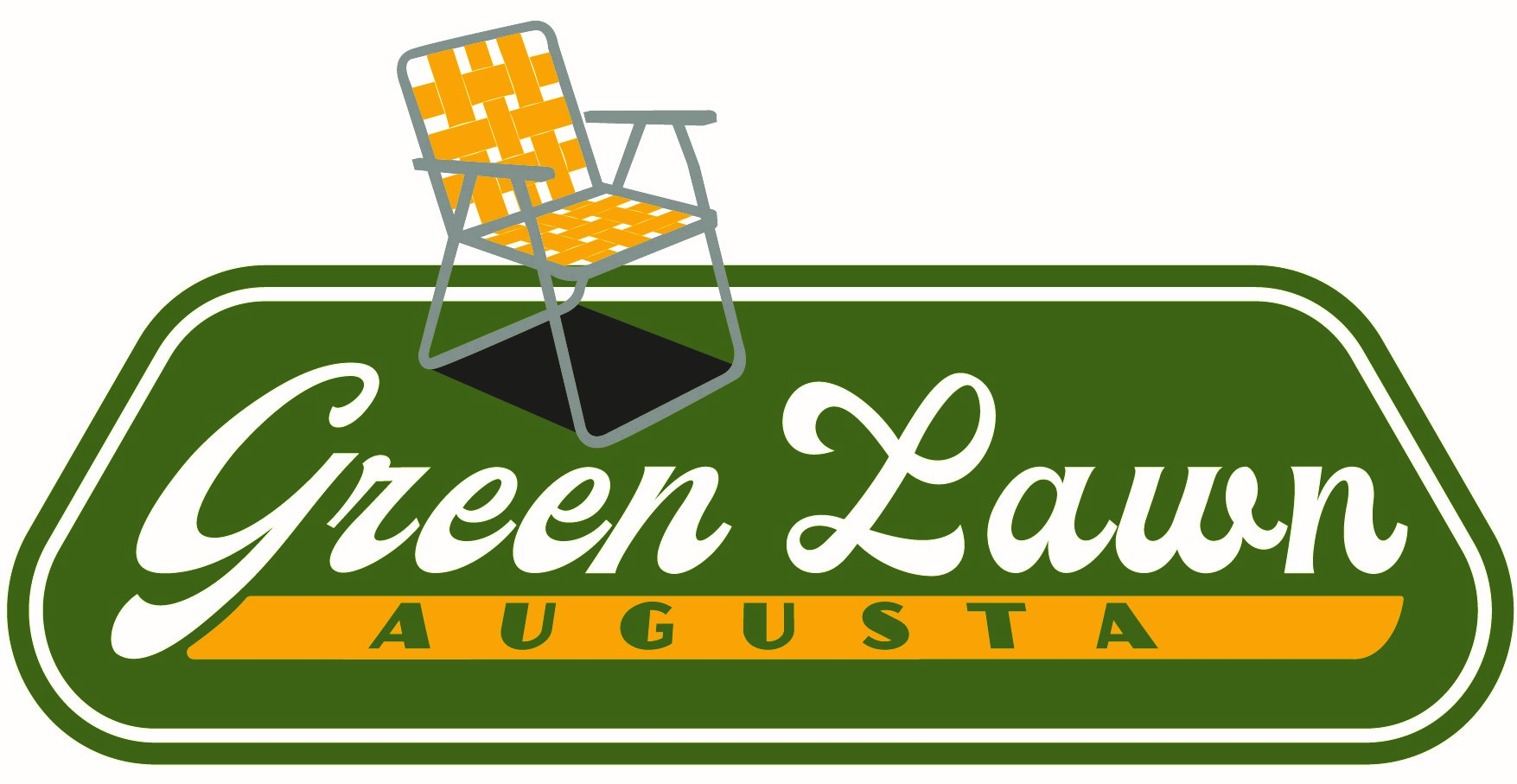 Fertilization - Weed Control
Choose Your Other Services
Submit
Get in touch with our friendly staff today to get a Free Estimate for Lawn Care in Martinez
Call Now Button